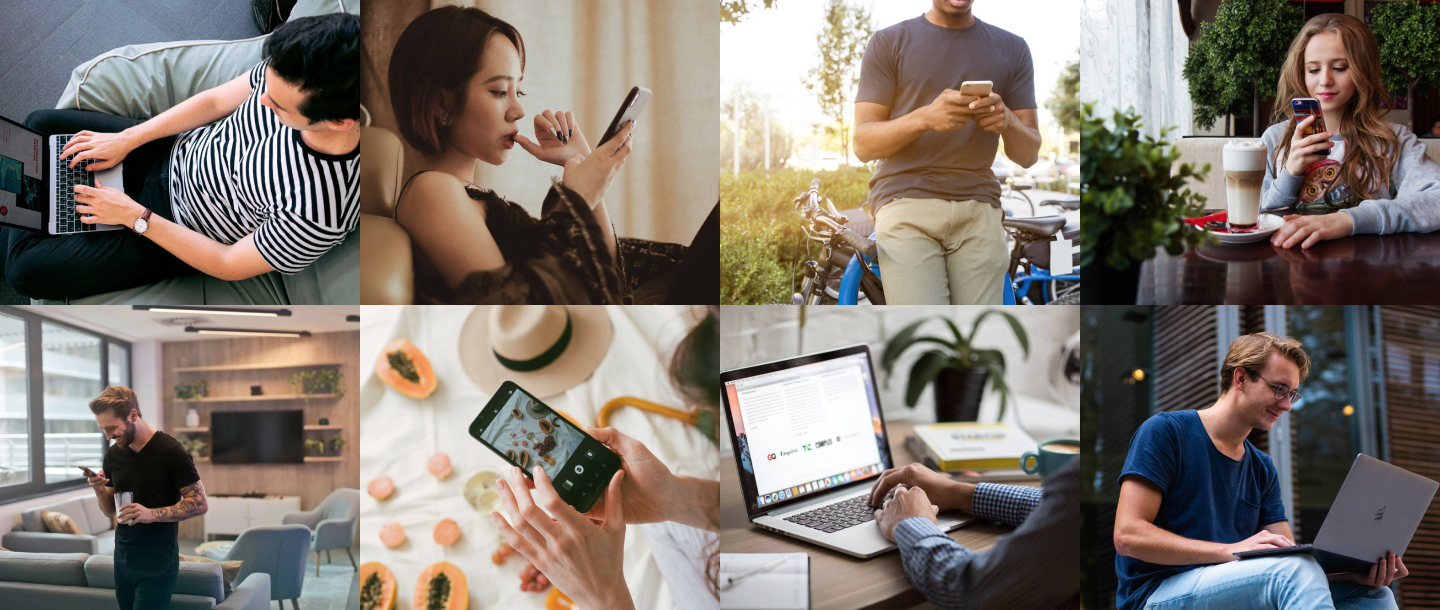 Your Link. Your Rules.
Share Products You Love and Maximize Your Affiliate Income
Product Pages
Create your own product pages
Over 500,000 products to choose from or create your own. Upload photos and videos, write a review and add affiliate links.
Geo Targeted Affiliate Links
Earn more with geo based affiliate links
Create different links for specific countries. Link.by will detect a visitor's geolocation and show them the relevant links.
Links to Multiple Shops
Increase income by giving your audience a choice
Add links to multiple shops in a single product page and increase your conversion rates.
78%
online shoppers
Prefer to compare prices before buying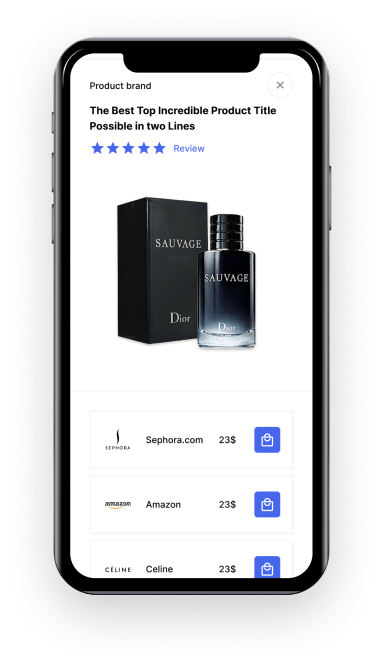 Custom domains
Set up a custom domain and add links to your product pages directly on your YouTube videos.